A solution imagined
with love and expertise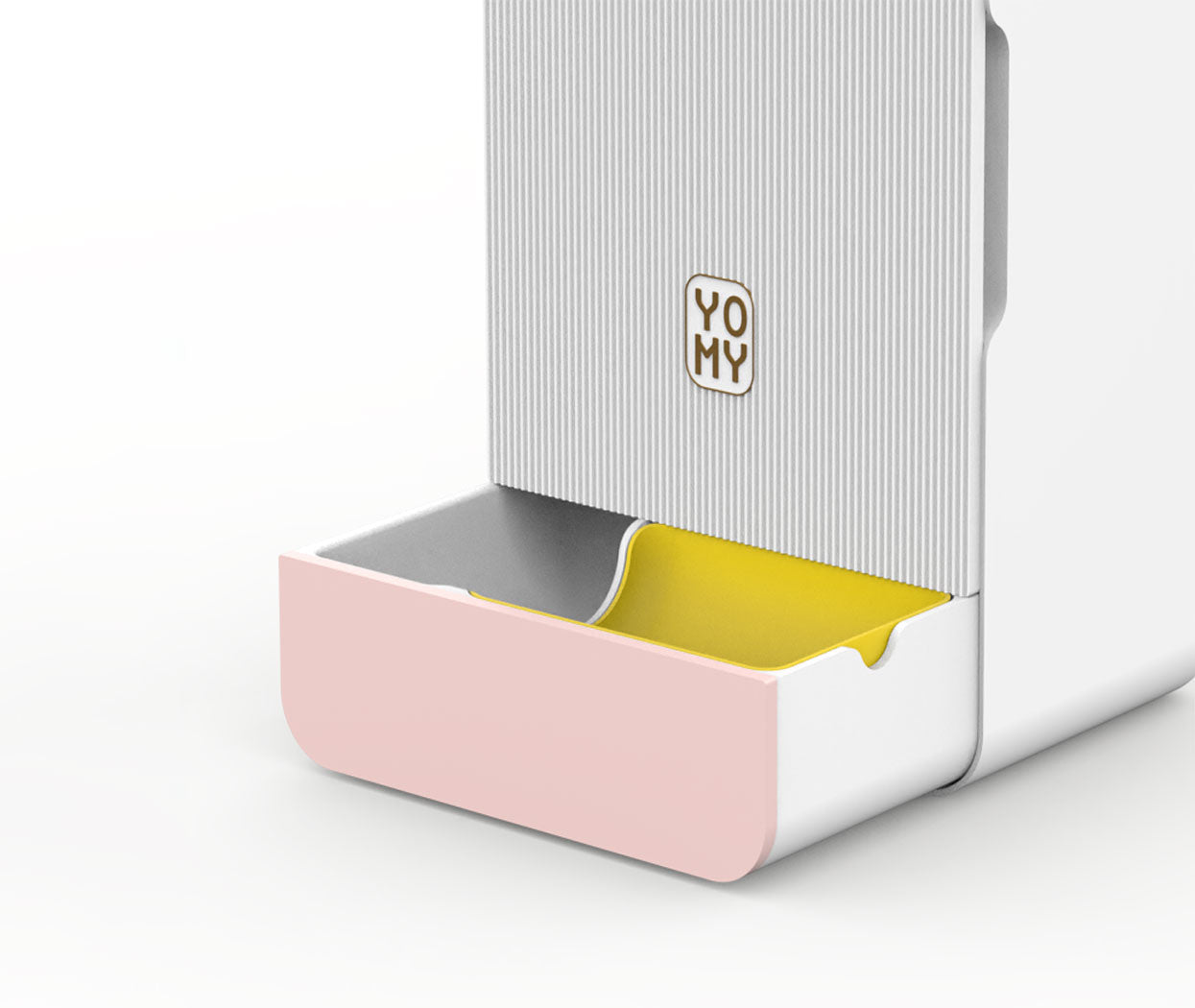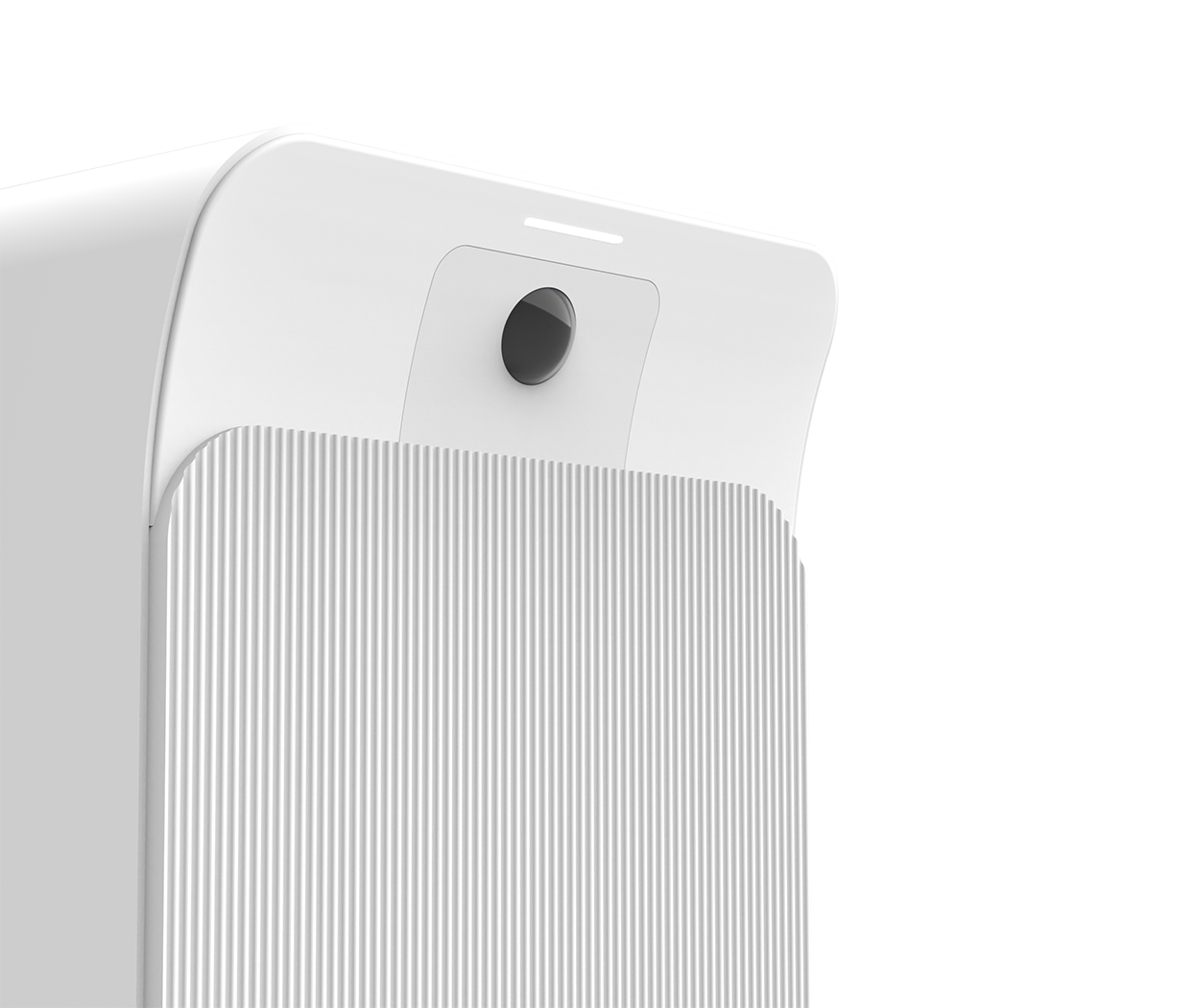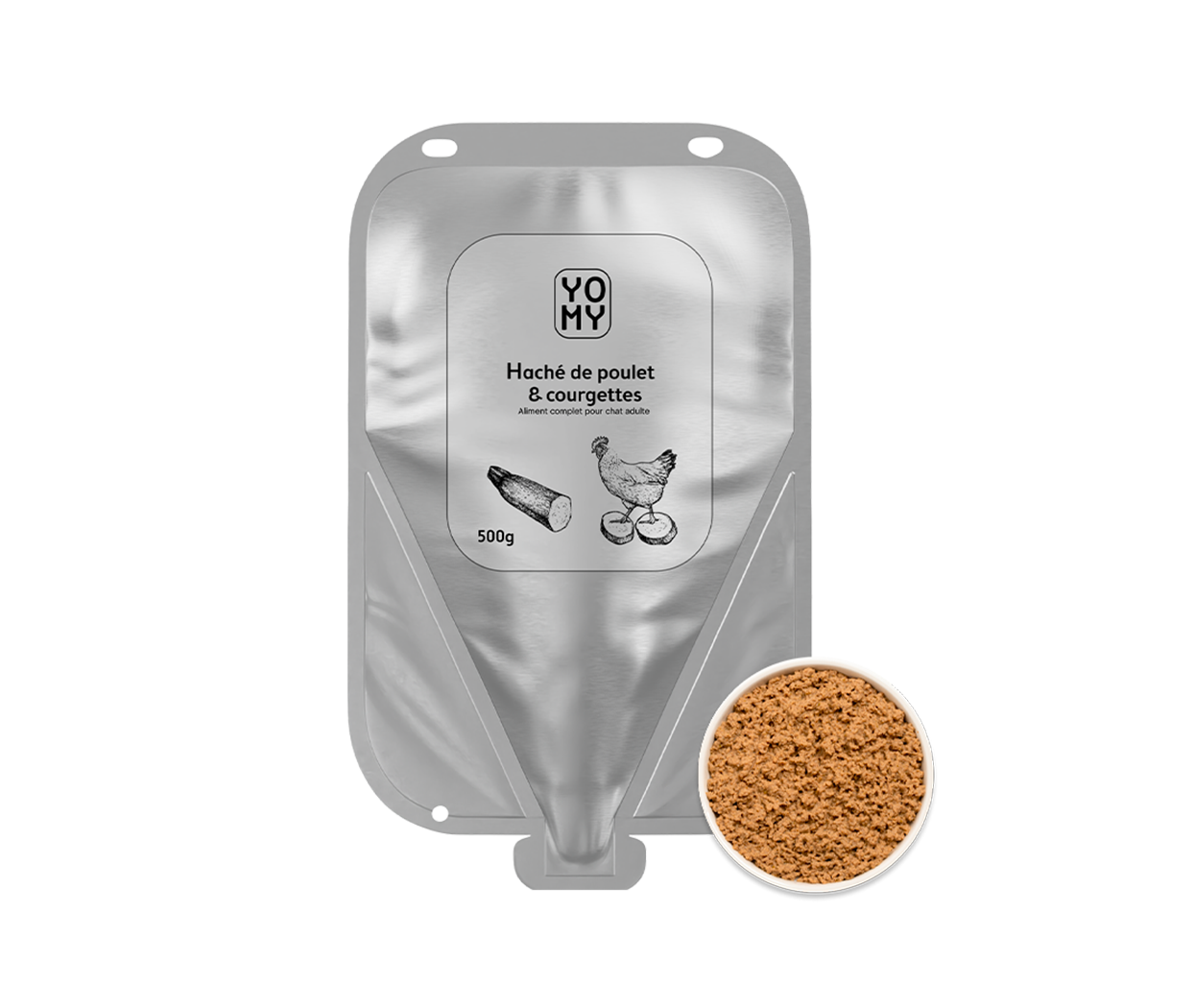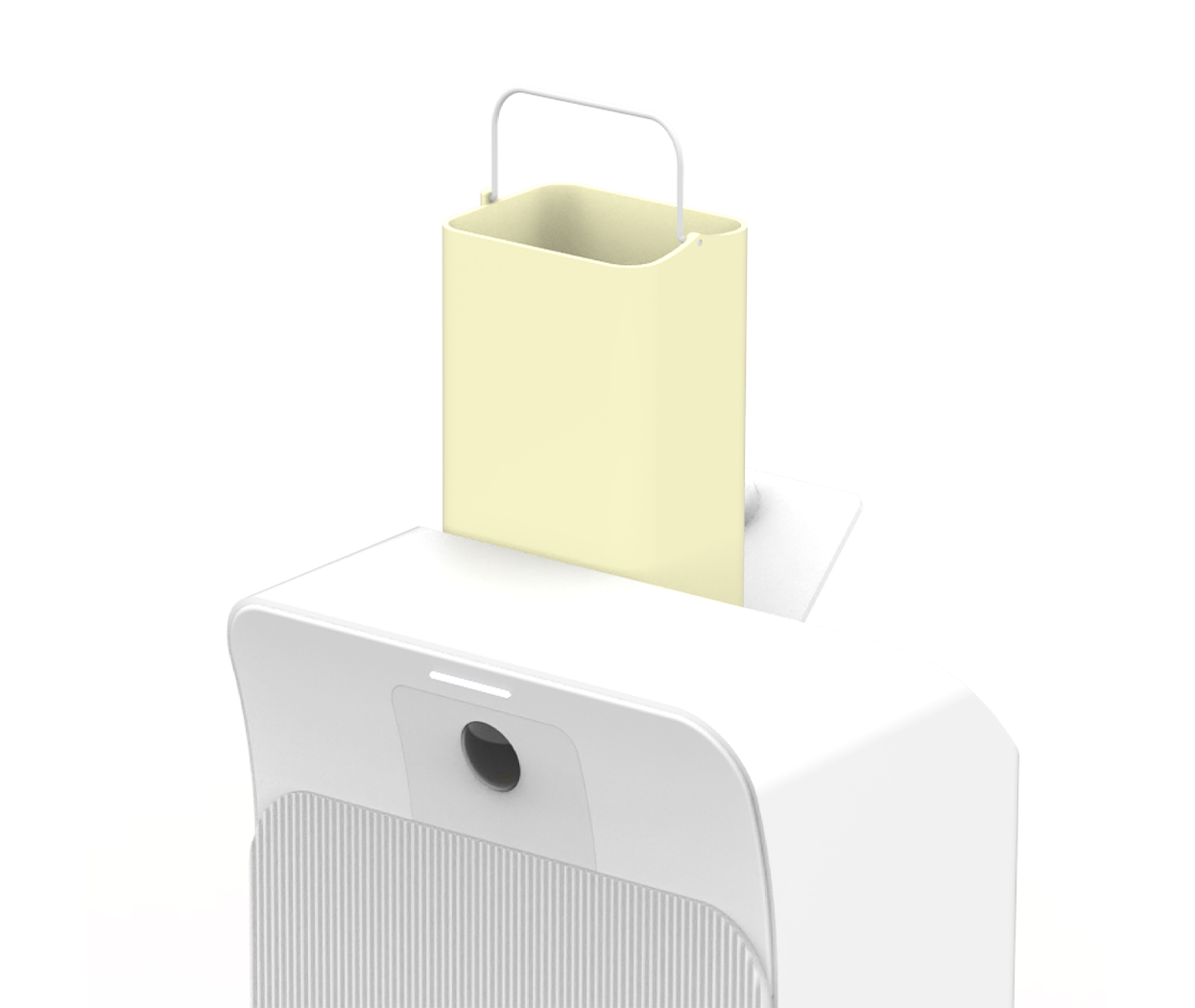 The bento
A drawer-bowl that opens and closes at the right time, when your cat shows, to optimize food preservation and minimize odors.
Each bowl is equipped with a weighing system to know what he has eaten to the nearest gram.
The CAT-SCAN
A wide angle and night vision camera to recognize your cat and ensure that its meals are served to him alone, at the right time of day and night.
The bento opens in his presence, for your peace and independence.
The paté
Yomy paté pouches can be kept for a long time thanks to a revolutionary system that opens, doses and closes, hermetically.
Finally cat wet food distributed in small quantities (20g), to respond to his nibbler's rhythm.
The dry food
A 500g container to easily juggle between dry and wet food, according to he's needs and taste.
FEATURES
| | |
| --- | --- |
| Dimensions | 50x26x20cm |
| Weight | 7kg |
| Caméra | IR (Night Vision) + Wide angle |
| Colors | White & gray pink or Black |
| Connections | mains socket |
| Connectivity | WIFI |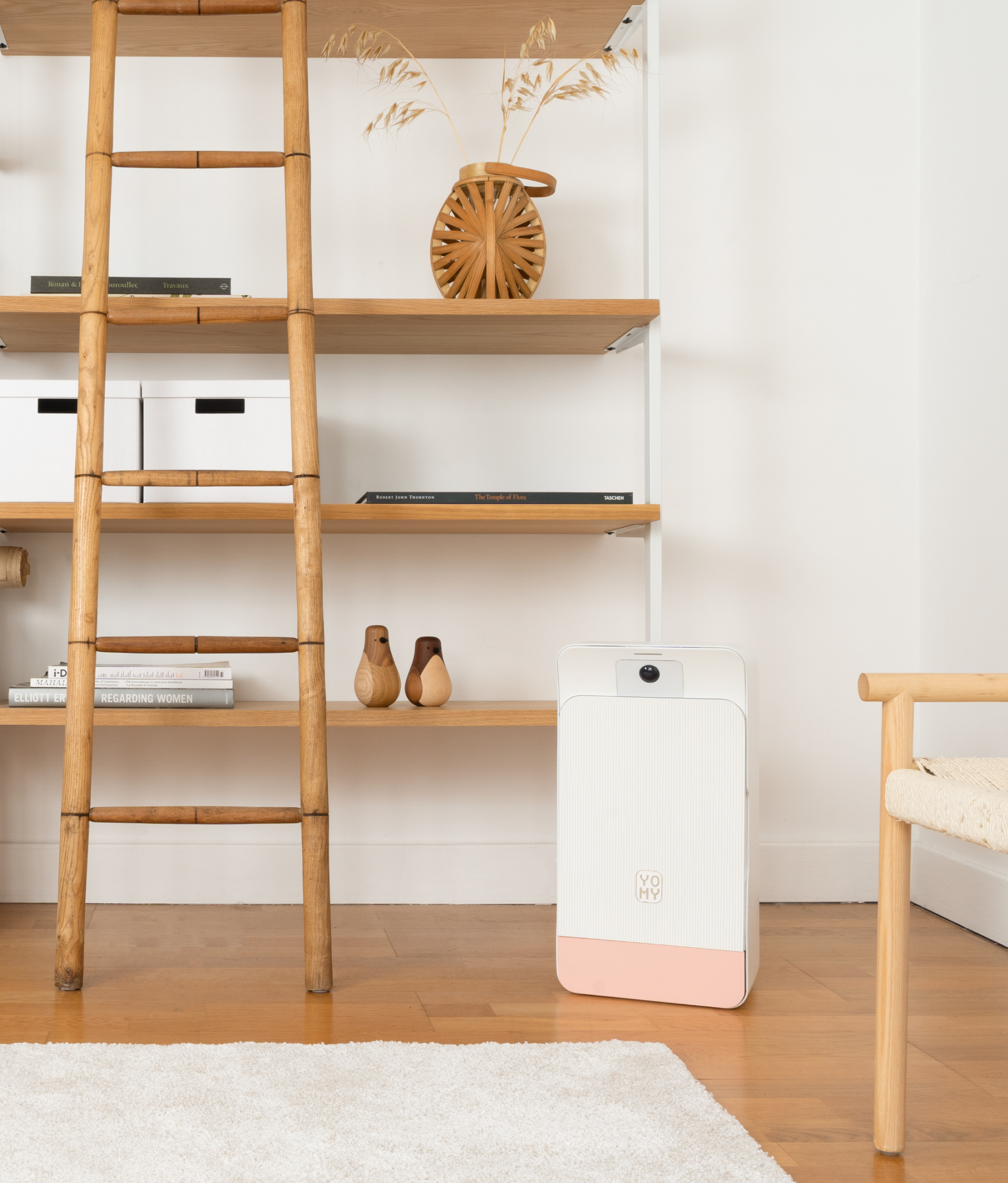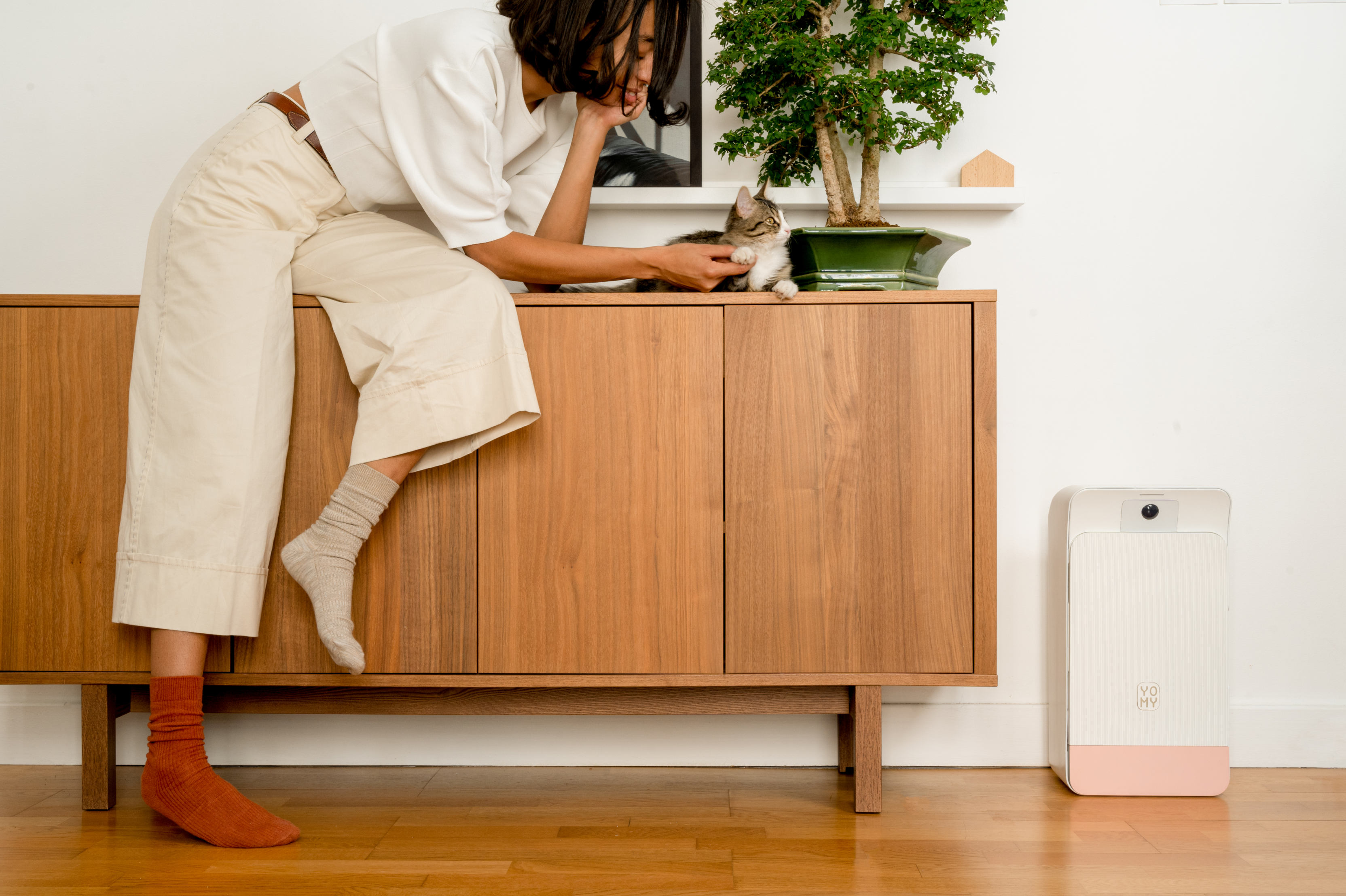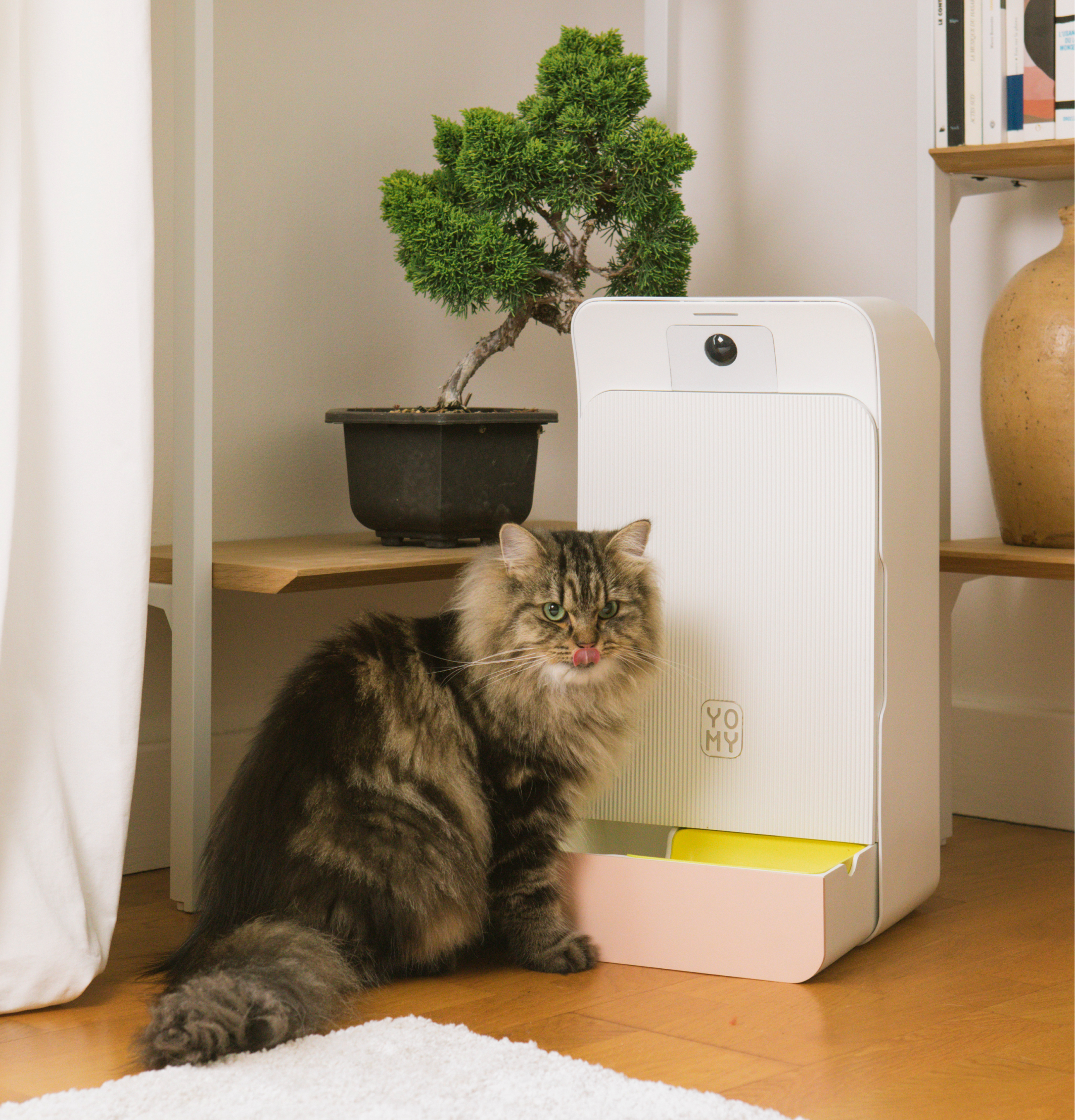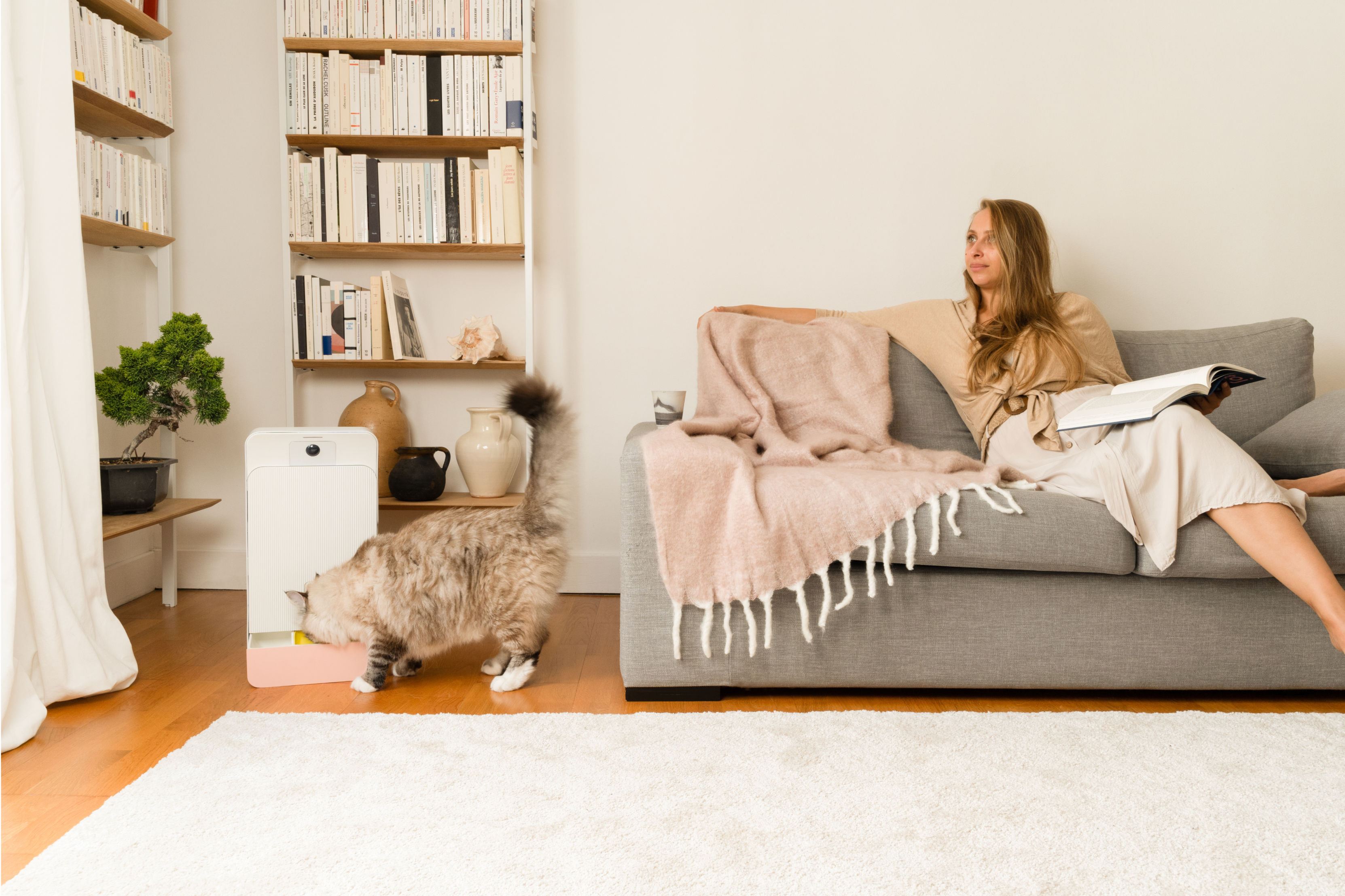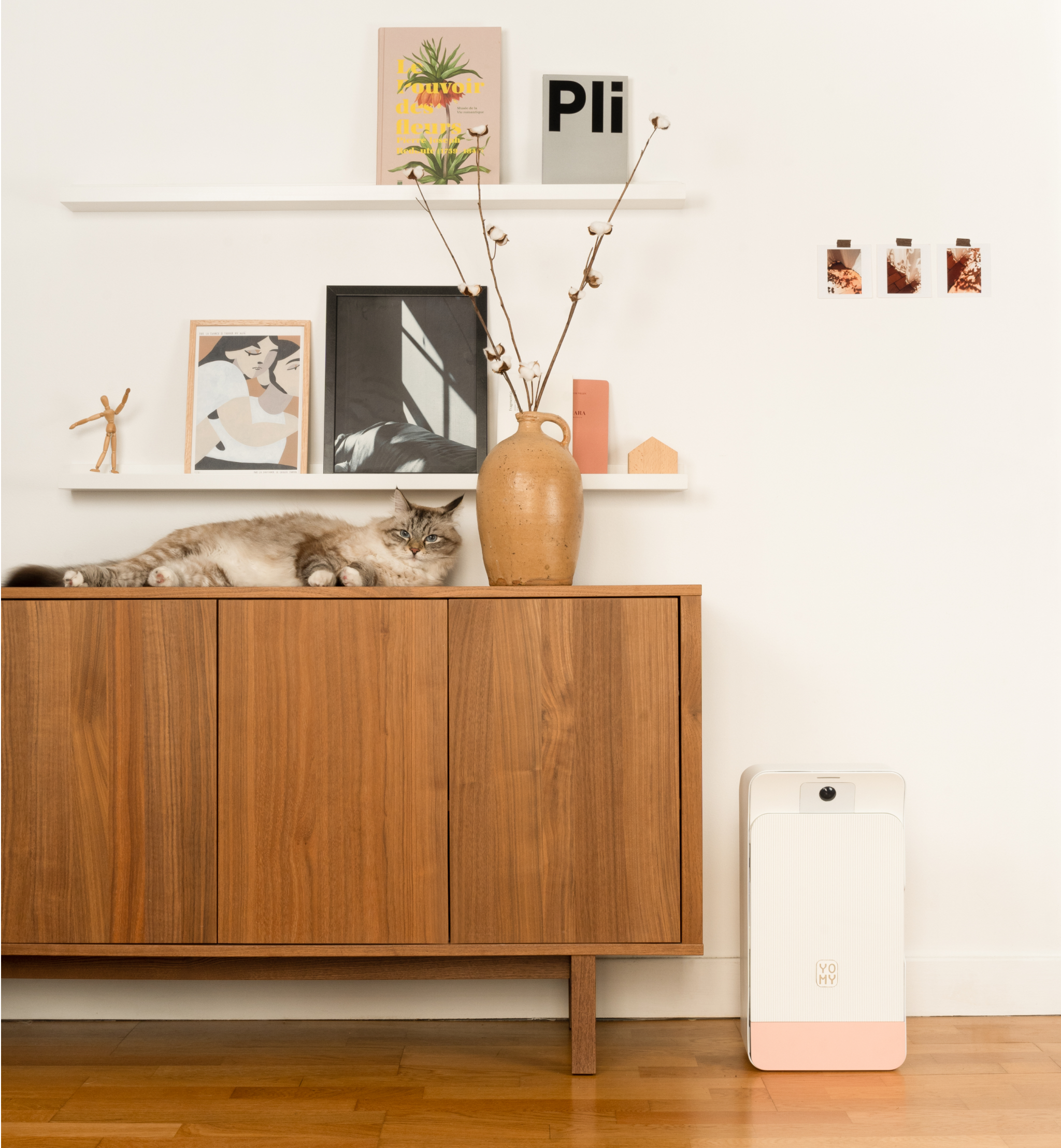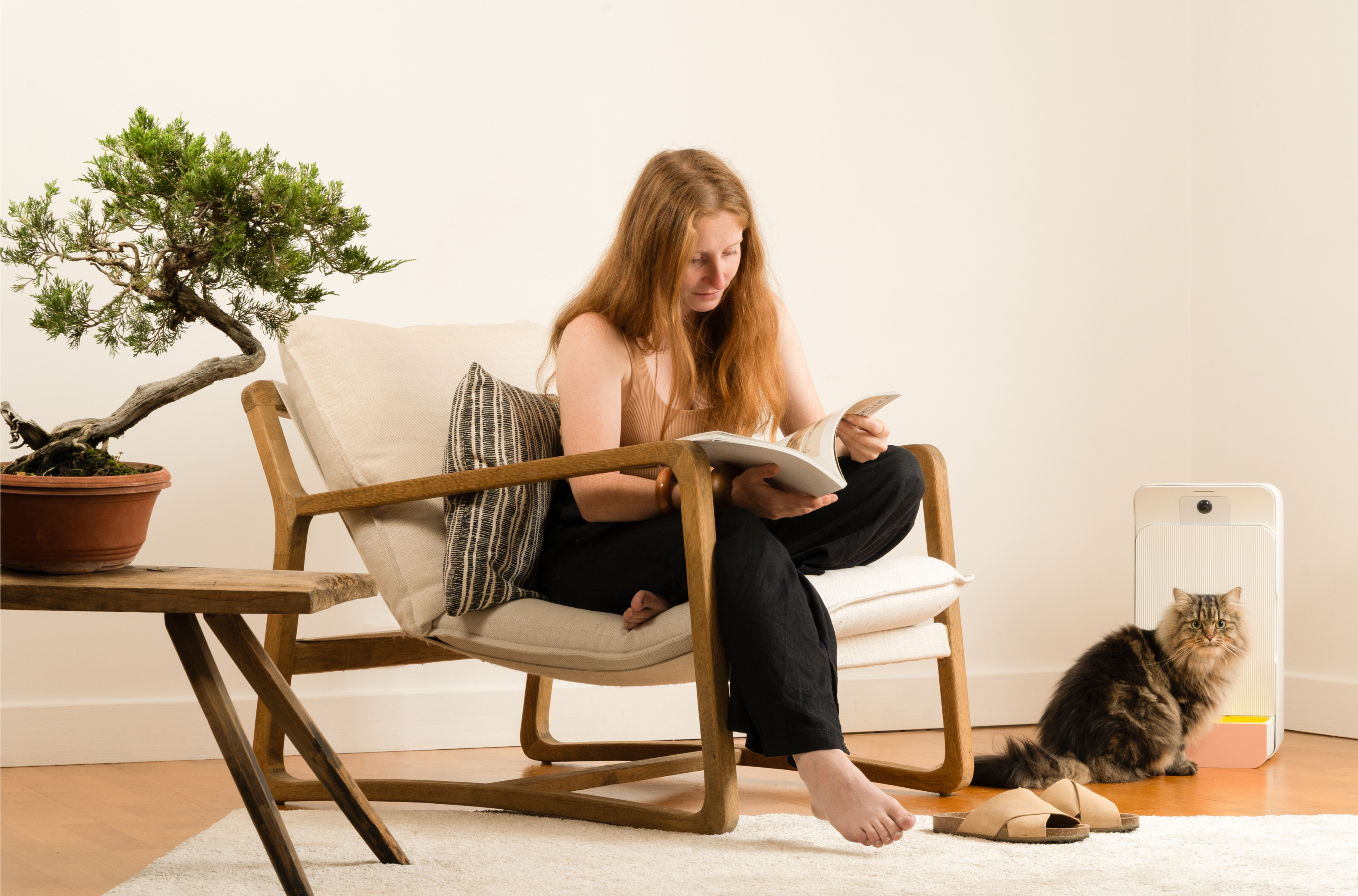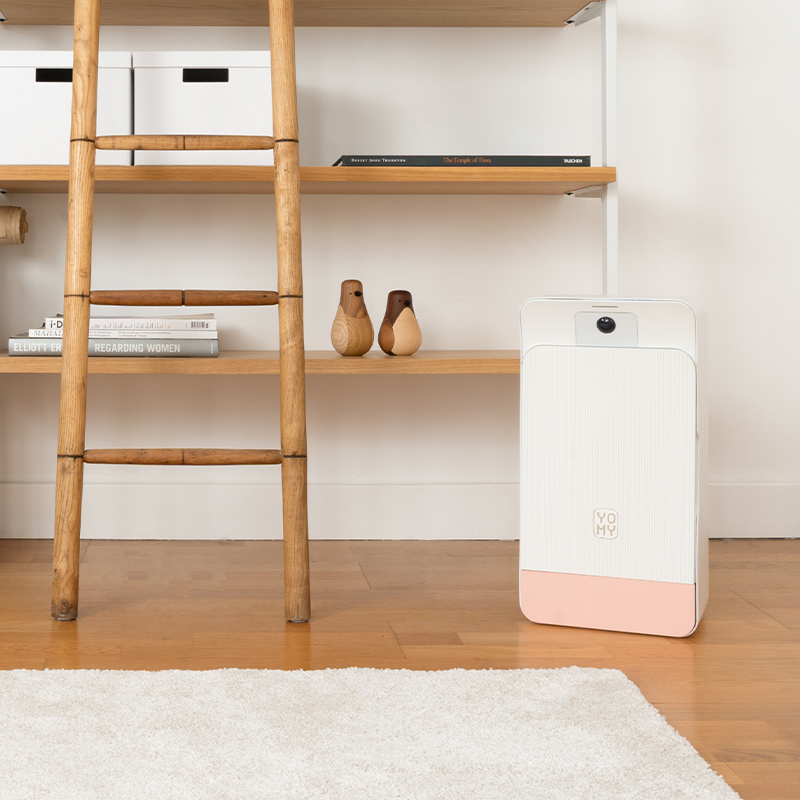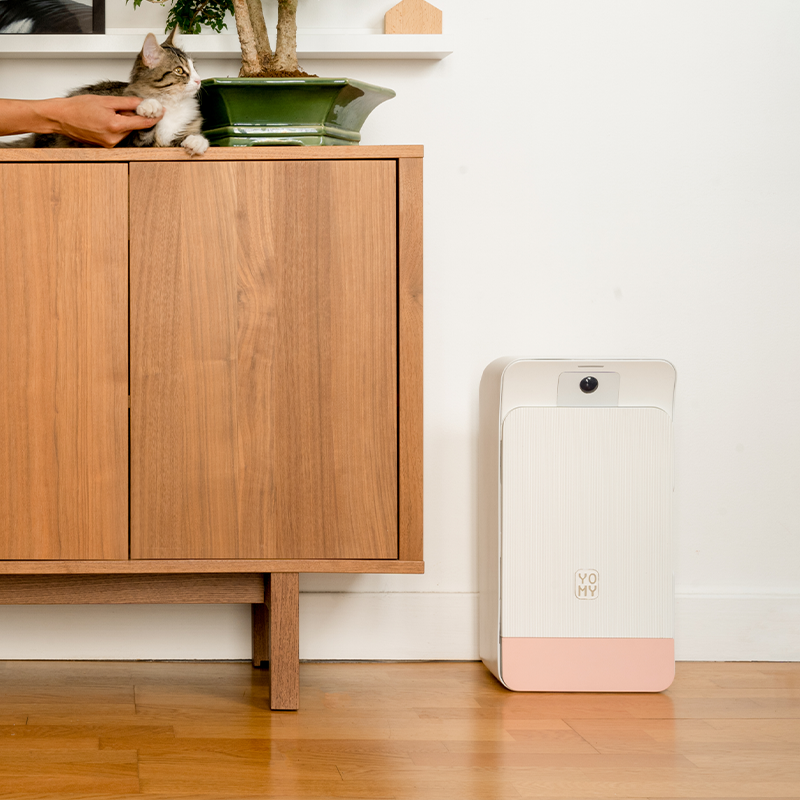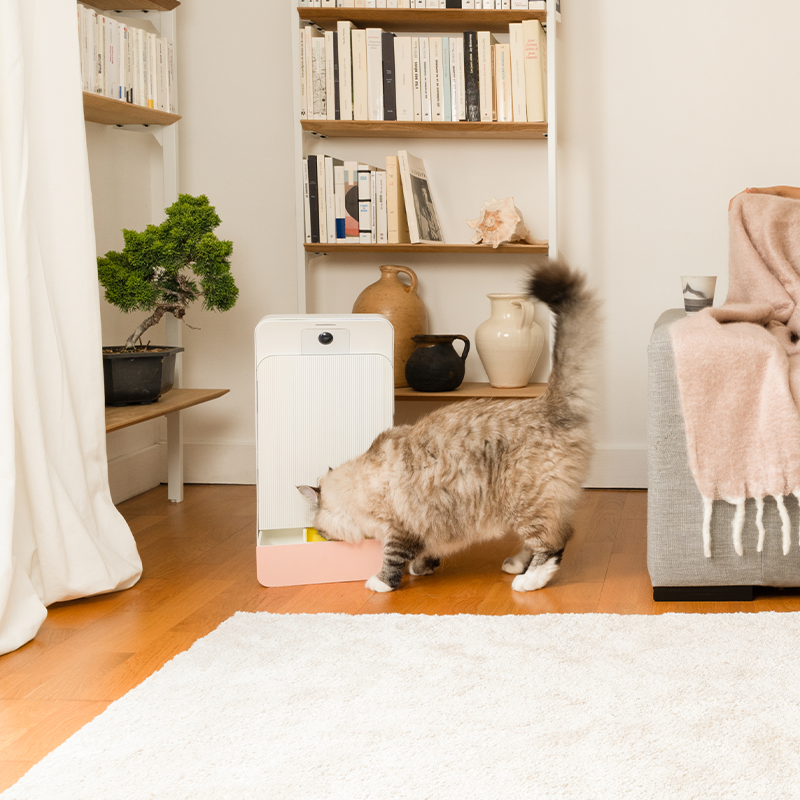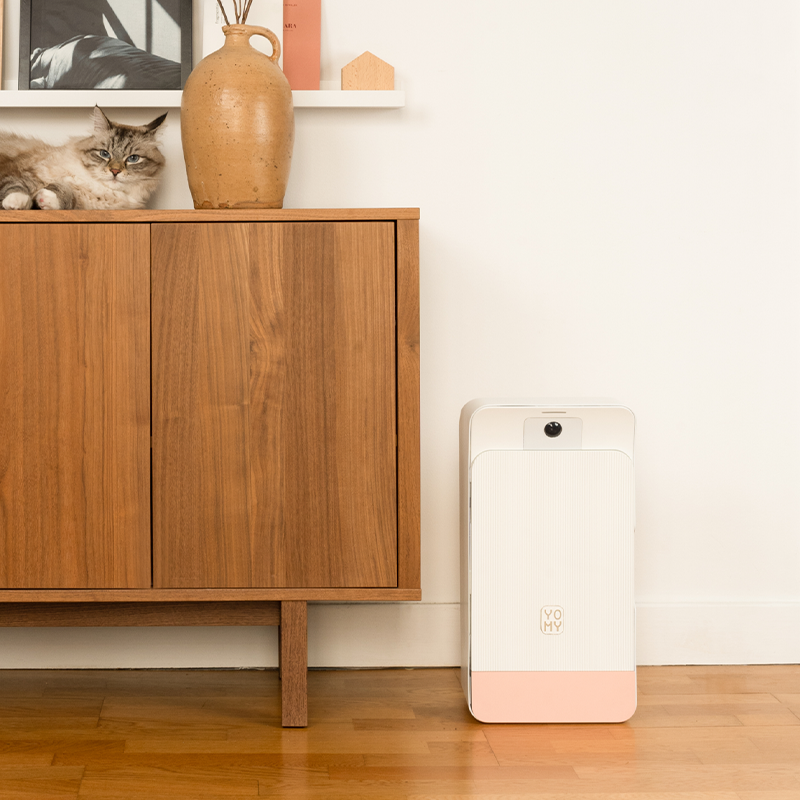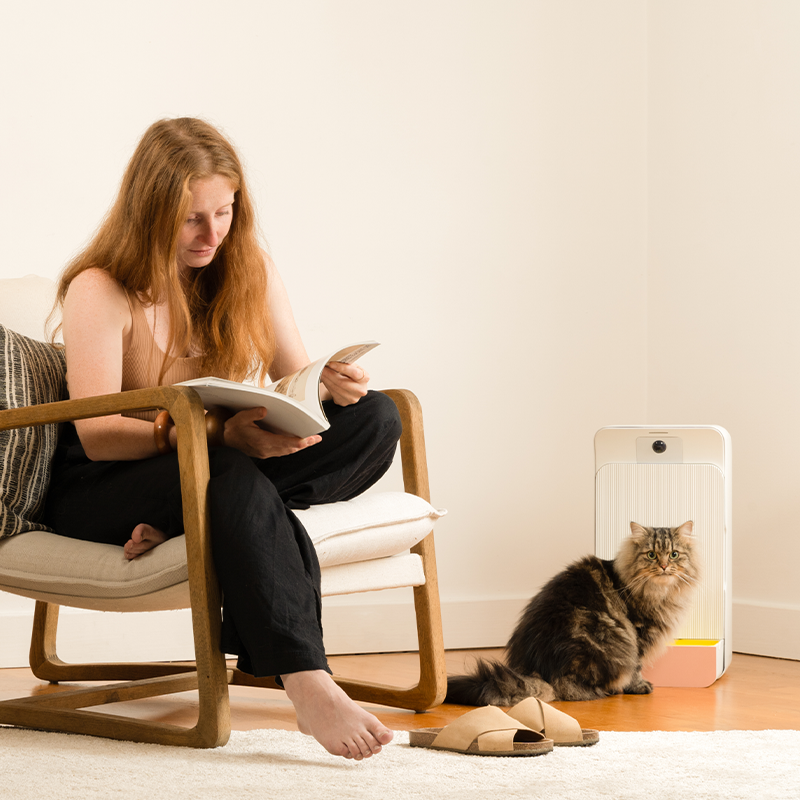 THE YOMY APP
A tracking app to
watch & pilot in real-time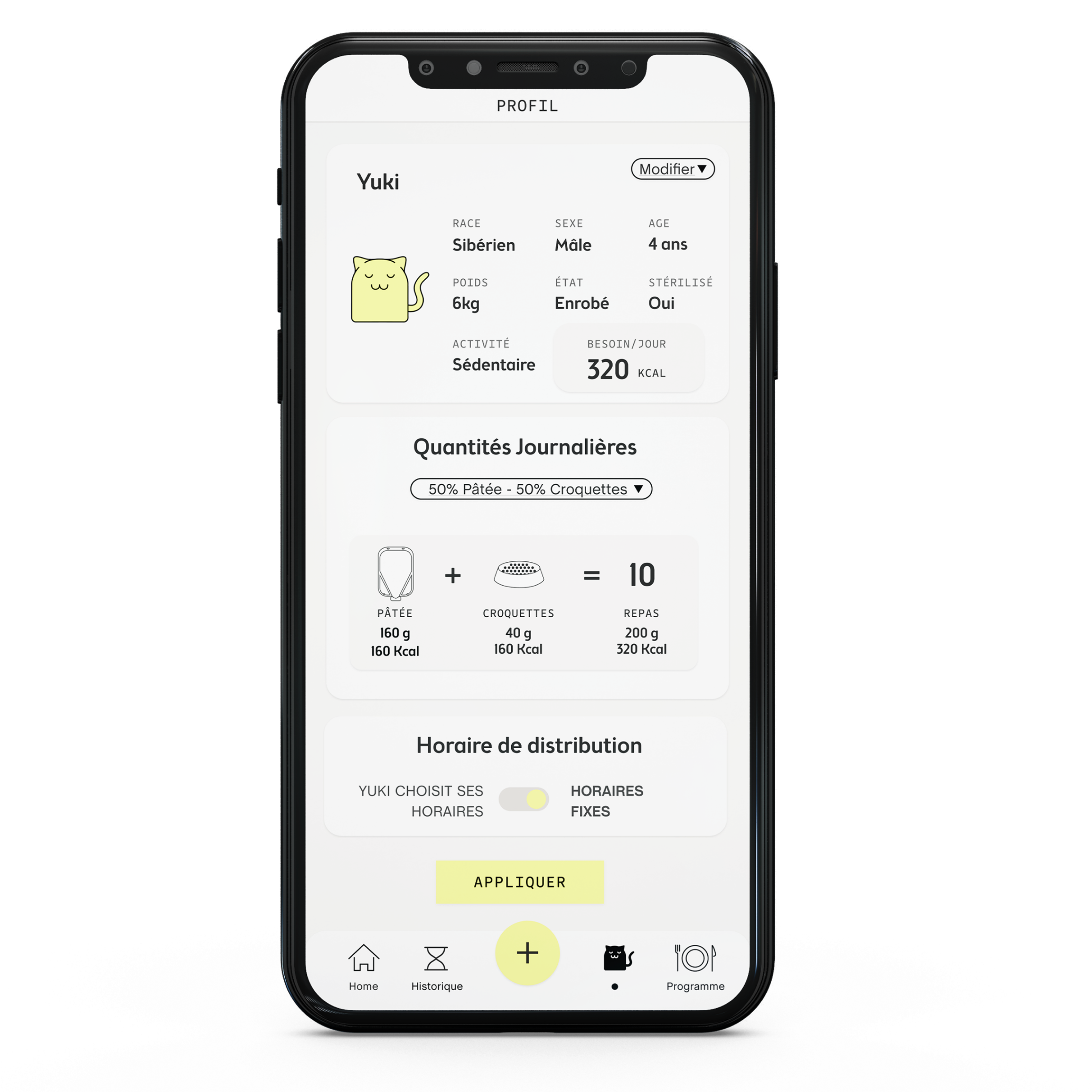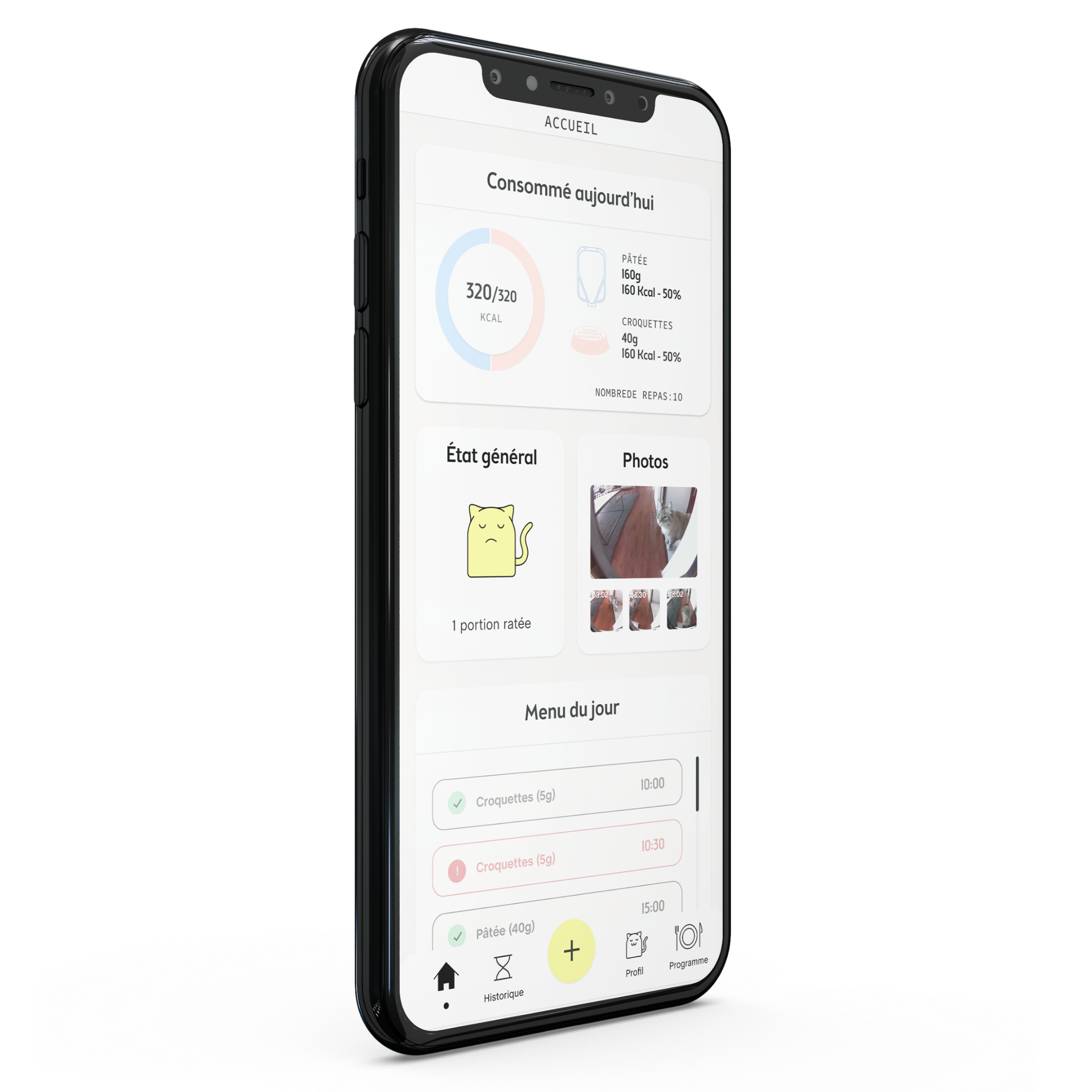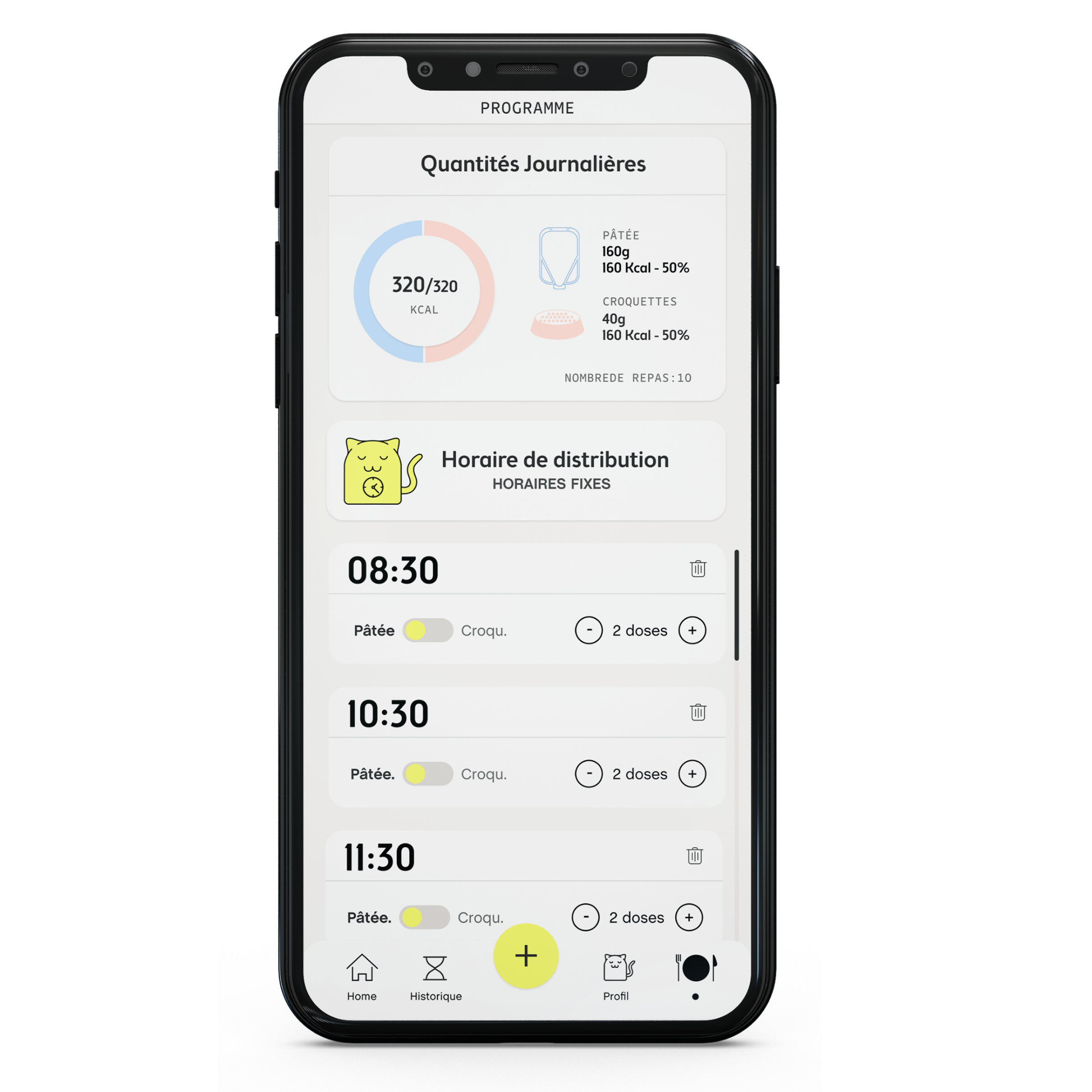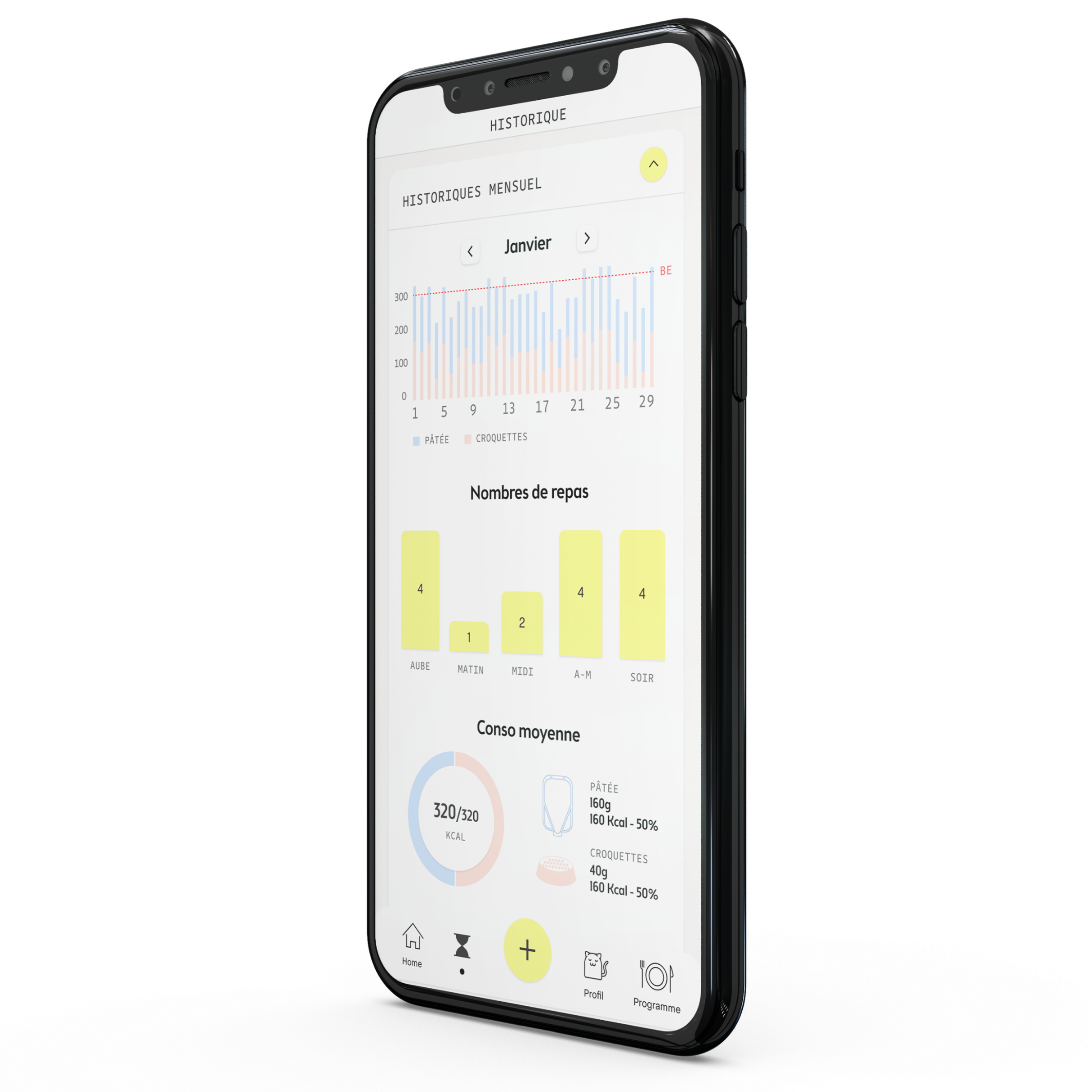 THE YOMY APP
A tracking app to
watch & pilot in real-time
Your cat's profile:

From its physiological characteristics, the Yomy algorithm calculates its caloric need with precision.
Yomy offers you a tailor-made menu, you just have to press "Apply" and it's set :)

In real time :

Meals planned and eaten by your cat.
The state of stocks of pâté and croquettes.
Pictures of him when he comes to eat.

His diet plan:

A synthetic vision of his food program to adopt the Yomy recommendation or modify it.

SPLIT WET FOOD
DRY FOOD

QUANTITIES
AND CALORIES

NUMBER
OF MEALS

HOUR OF
MEALS

Meal history:

Statistical tables on the average daily, weekly and monthly consumption of your cat.
Very useful to better understand your cat and also for your veterinarian.